No upfront
costs

No payments for
up to 17 month

Not credit based,
financing approvals
are based on home
equity

Pay with your
property taxes

Only pay when
you are satisfied
with the work done

Only approved
contractors can
use the program
With over 50 types
of energy-efficient
products available
You can choose from new windows and doors, energy-saving heating and air conditioning, water conserving irrigation systems and the opportunity to create your own solar energy - the list goes on and on. What's better still, it's all eligible for no money down, 100% financing.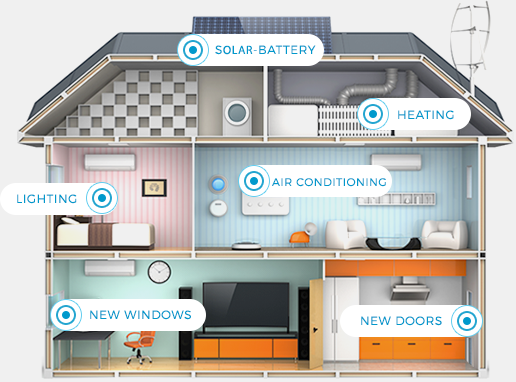 Our reviews speak for themselves

Jenny McVeigh
My husband and I got our kitchen remodeled through 1-800-REMODEL and they found us a local contractor out in our area called YYB that gave us the BEST price! We had gotten 4 estimates already that were through the roof and were about to give up before I convinced him to give it 1 last shot and call 1800remodel that gave us an estimate and not only saved us thousands of dollars but also gave us a brand new kitchen that I am SO happy with!! Thank you 1800remodel and I recomend it to everyone and to all my friends and family!

Sarah Landreth
I helped get my uncle a new roof by calling 1-800-REMODEL and they got us some government programs that helped him get a brand new roof at an extremely affordable price and no down payment! They didn't even CHECK his credit! He is so happy and I am SO happy I was able to help him. I highly recommend going through this company for home remodeling!!

George Durant
This company has some of the most professional customer service agents I have ever dealt with in recent memory. They go over the product, try they're best to see what my interest, and concerns are before they offer any recommendations. Best of all …. They are American and still understand what customer service means which is rare in this day & age. I'd refer any homeowner looking to upgrade they're home to 1800remodel and be confident they are great hands.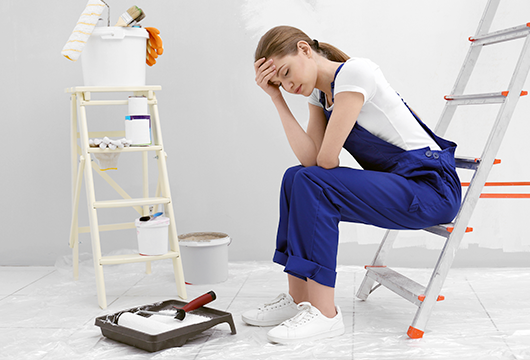 Is your budget forcing
you to hold off on your
remodeling dreams?
With busy lives come busy schedules, and finding the right time to start remodeling your home is hard - especially when you're struggling to find the money to fund your plans.
But what if we take that problem away?
The government-backed PACE (PROPERTY-ASSESSED CLEAN ENERGY) program helps local homeowners upgrade to energy efficient products that save energy and help the environment. At 1-800-Remodel we will help you qualify for this program, match you with the best local contractors and support you during the process.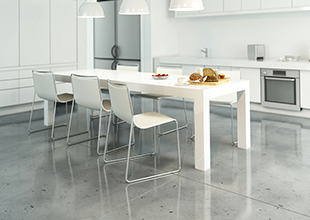 Kitchen Remodeling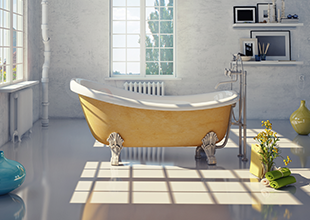 Bathroom Remodeling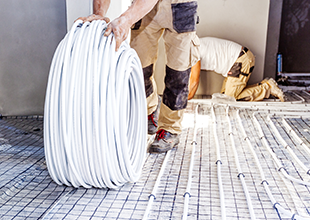 Heating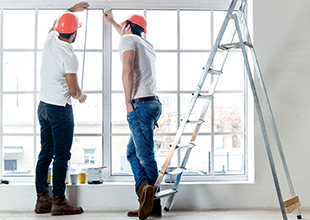 New windows and doors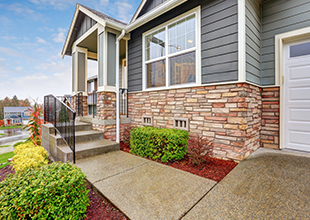 Siding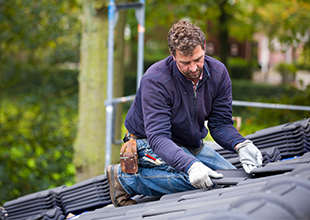 Roofing
and other